Gloucester Wedding Photographer
"Love is that condition in which the happiness of another person is essential to your own."
― Robert A. Heinlein, "Stranger in a Strange Land".
Welcome to my site and very many congratulations on your upcoming wedding.  You've possibly already organised the venue, dress, cake and even the car. Just the wedding photographer to go. Decisions, decisions!
If you are looking for a Gloucestershire wedding photographer who will shoot to the style that you want and help you smile and grin all day long, I will work to the best of my abilities to delight you!  I simply adore weddings and I love immersing myself in the happiness and goodwill of the day. I always remember that it is your day and that you want it to be special for you and your guests.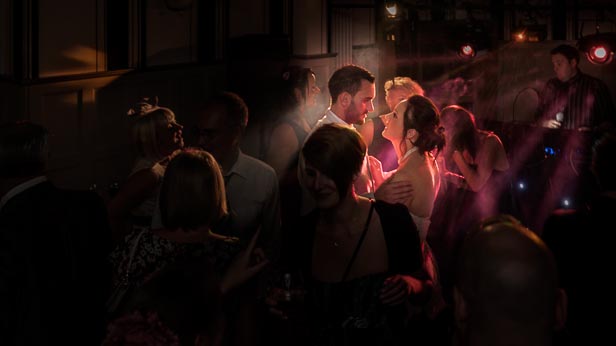 What do the previous Brides and Grooms have to say about me?  You can read testimonials here. I received this recently from the Mum of the bride…
"Thanks for the beautiful pictures you took throughout the day, they are fantastic. I hope you enjoyed the day as much as we all did. It was over in a flash, and I don't remember a lot of these photos being taken. I was a little uptight to say the least and don't like having pictures taken, but you made it all such a relaxing experience and seem to have the knack of putting people at ease and it was rather like having a friend at the reception."
My goal for wedding photography isn't merely to deliver what you want.  I want to blow you away and the memories and moments I capture will remind you of your day and be with you forever.  I want you to tell me what you love,  look through examples of whole weddings in different styles and how, using my 10 years plus experience,  I can help your day be wonderful.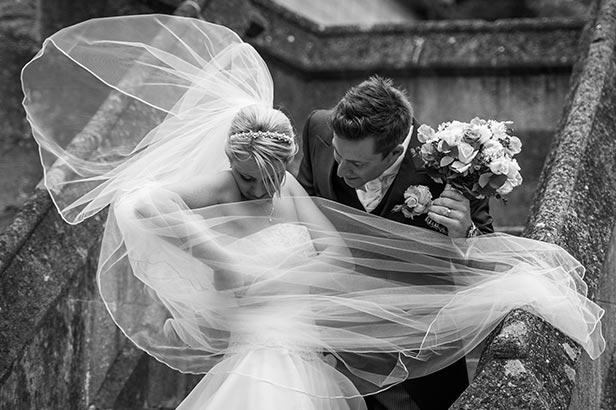 I cover Gloucester wedding photography, Cheltenham wedding photography and the Gloucestershire and Cotswolds area. Some of my favourite locations to photograph around Gloucestershire  are:
Link to recent Client Galleries
Please get in touch and pop over for a visit. There is no obligation and It's good to see some whole weddings end to end. There is always tea, coffee and wine available as well as home-made cookies!
I am a Panel Member, Judge and Advisor to the Guild of Wedding Photographers and have recently received an "Outstanding Contribution" award as well as having a number of the photographers that I mentor receive top 10 wedding photographer awards, which gives me a feel-good smile.

Simon Young Wedding Photography.