Frequently asked Questions about Wedding Photography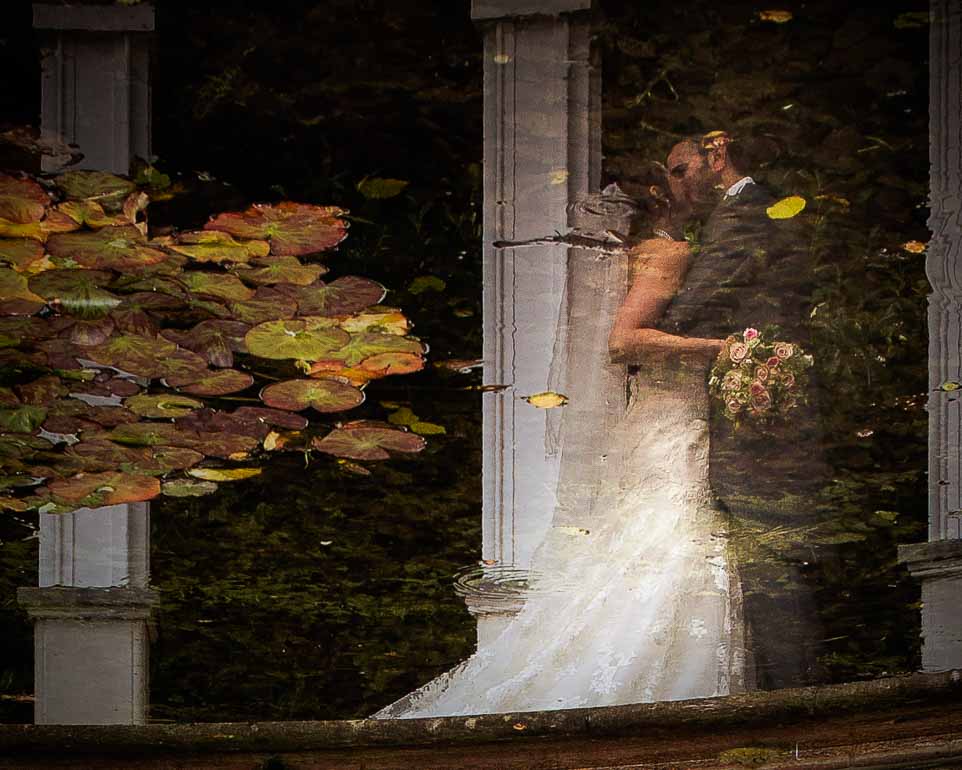 Do you offer a CD with the images and rights to copy and print?
Yes. Some photographers take pictures of what they think will sell afterwards, I take my direction from you and shoot in the way that you prefer. When you visit me, I can show you different styles and we can discuss what you would like from me.
Do you stay all day?
I can start and finish at the times to suit you. Most brides want shots of the getting ready element.  This suits me as I get a chance to meet your close friends and family before the big moments. I am a qualified makeup artist and can recommend local makeup and hair specialists if required. I'm happy to stay on until the end although usually the first few dances is enough to capture the essence of the day.
Do you do engagement shoots?
Yes. If you'd like to go out into the countryside or maybe to the Gloucester Docks for some romantic engagement shots, please ask. I shoot these at cost alongside a wedding booking.
Do you shoot "Beauty, Boudoir and Bridal Portraits"?
Yes. Many brides like to feel pampered and special. I can organise makeup and hair upon request for that extra special shot. Many brides like shooting the "Flake advert" style of black and white or romantic colour at sunset. Please come and see me for examples.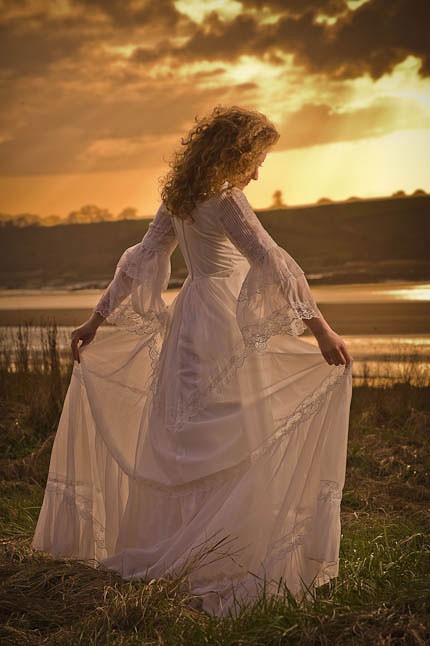 How should I prepare for my wedding?
As a qualified makeup artist, I am very happy having "girlie" discussions with the bride about preparation. For example, if you are getting married at the end of the summer and intend on wearing a strapless wedding gown, it's probably a good idea not to sunbathe in a tee-shirt. I specialise in headshots and faces, so we can discuss makeup, eyebrows, facials etc.
Will our guests become bored while waiting for you to take shots?
Oh no. I am very fast and like to have fun with the guests.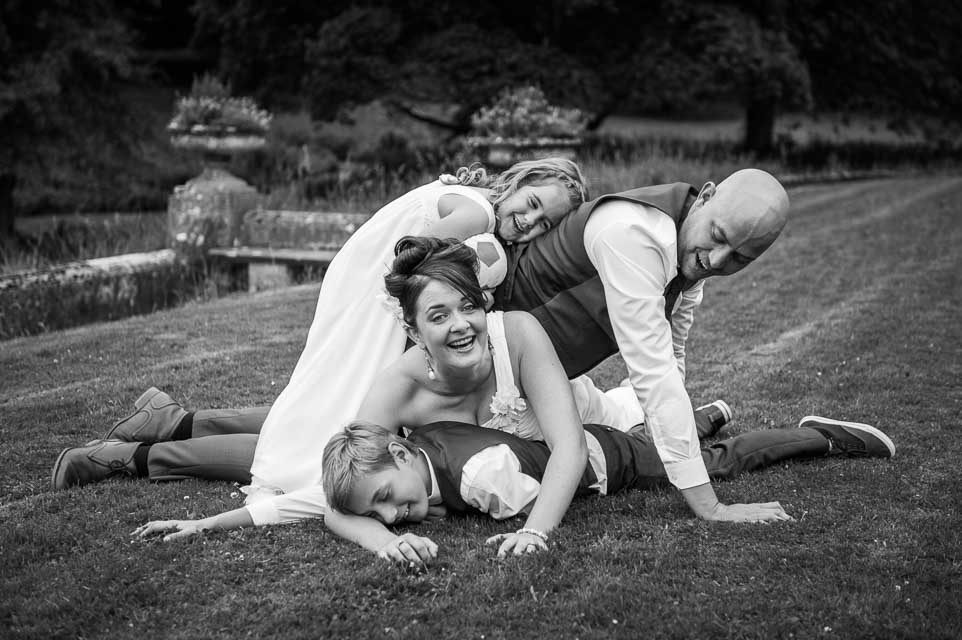 Are you insured?
Yes, I carry Public Liability and Professional Indemnity Insurance. Many hotels are now asking to see copies of these. I am also a Panel Member and Judge for the Guild of Photographers. This is a Professional Body for photographers.
Can we come and see you just for a chat, we're not sure we're going to book you?
Of course. My wife's oat cookies are famous and I usually have a bottle of red or tea and coffee at the ready.