About me and about you too..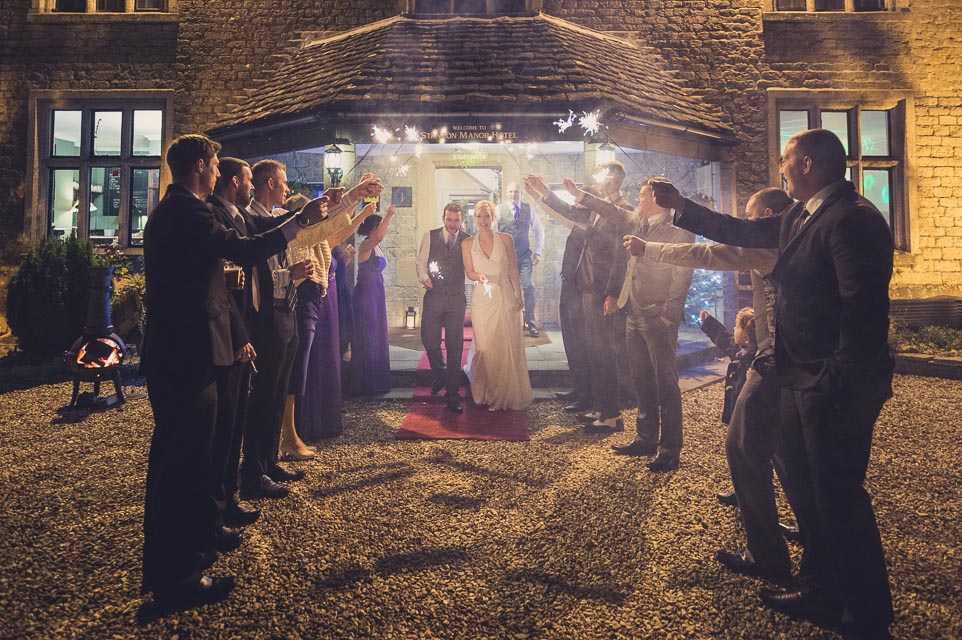 About you
About me? It's not really about me, it's about you and your plans.
"We hate having our photograph taken."
"We like those photos where it doesn't look like the couple know they are being photographed."
"We love black and white wedding pictures."
"We'll need some relaxed formal shots for the family."
"We like elegant and classy."
You say it better than I can, I'd love the opportunity to meet with you to discuss your wedding plans:  it's your day and you know the style of photography that will make you happy.  Couples nearly always want the electronic versions of the pictures so I include this in my most chosen package as well as uploading the photographs to an online gallery so that your friends and family can order directly, without bothering you.  This is password protected and linked from this site.
About me
As for me?  I live in Gloucester, although I was born and spent my early years in Brighton.  I am married to Karyn and have two sons.
I used to run a company looking into the psychology of how people look at websites, brochures and pictures, amongst other things.  As a keen photographer, I found the work fascinating and after a while decided to give up work and create a lifestyle for myself revolving around my passion for people and photography.  Wedding and other forms of social photography was the obvious choice and I have loved every moment of it.  As well as taking photographs, I teach photography and coach other professional photographers.  My favourite days are those spent at weddings.  If you're looking for someone that will have a bit of fun with your guests and make the time spent on photographs enjoyable rather than painful, I'd love to hear from you.
What do I do when I'm not doing things with the word photography in?  I bake bread, enjoy a glass of Australian red wine, read books, watch films and walk my dog, Poppy.
I am a Panel Member, Judge and Advisor to the 'Guild of Wedding Photographers', recently receiving an 'Outstanding Contribution' award.  It is a wonderful feeling to see a number of the photographers I mentor and coach achieve 'Top 10 Wedding Photographer' awards; here is a link to my training and coaching site.