When choosing your photographer it is important to see a whole wedding as an example of the wedding photographer's work.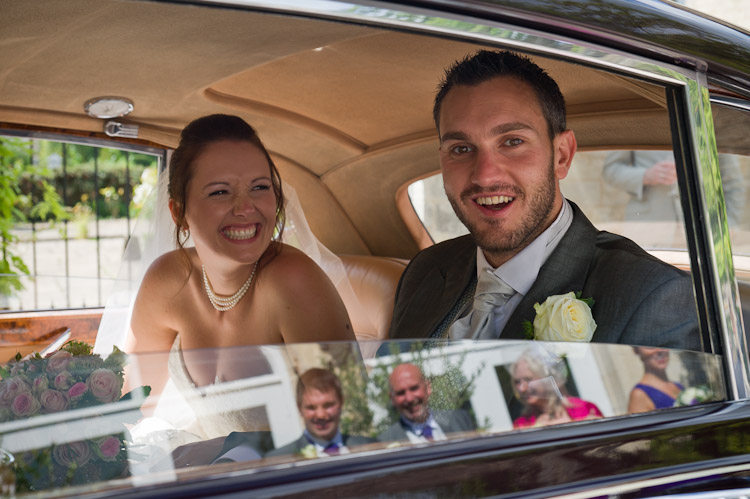 This is the wedding of Libby and Andy at the beautiful Rococo Gardens followed by reception at Cotswolds88.
Here are a selection of shots from over 400.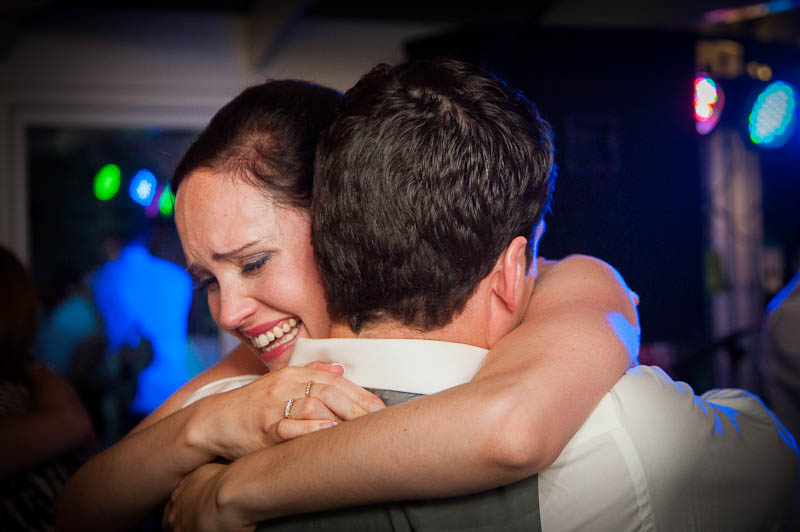 Matt and Zoe were married in Leckhampton and had their reception at the Bay Tree Hotel in Burford.
Here are are around 100 from 300 shots.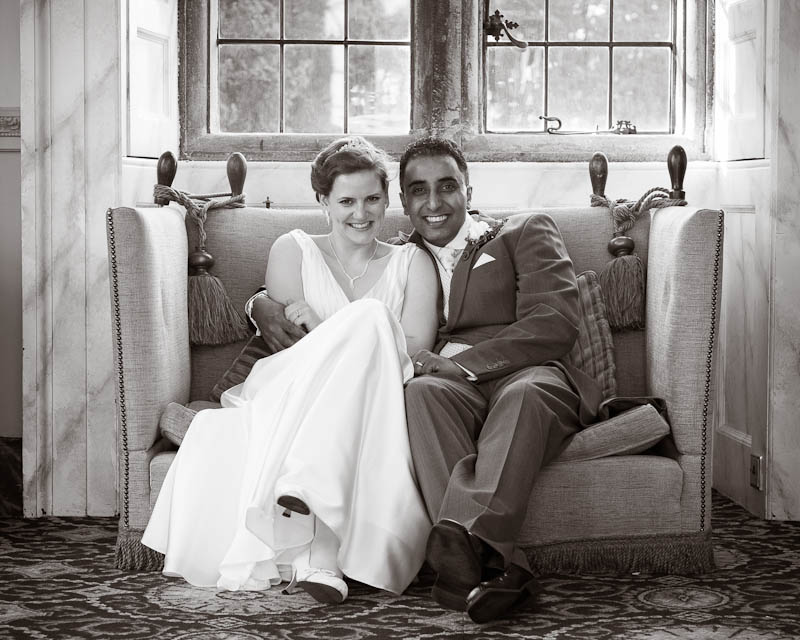 The wedding of Fiesal and Hannah at the lovely Clearwell Castle.
Here are a selection of shots from their winter wedding.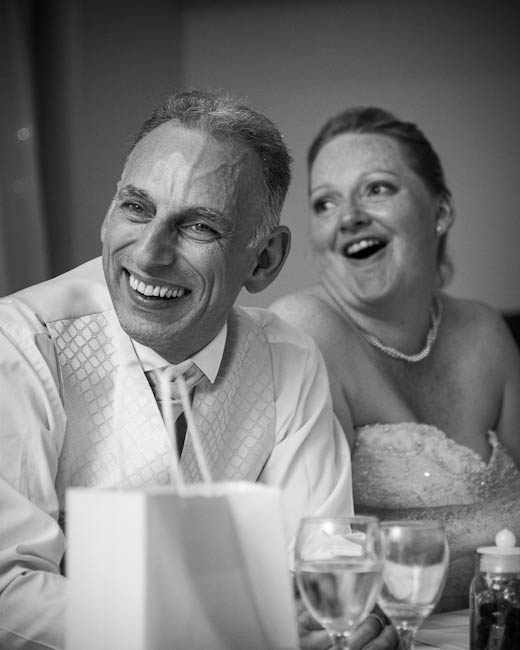 The wedding of Paul and Ju at the wonderful Rococo Gardens and Bowden Hall Hotel.
Click on this link to see a selection of the pictures.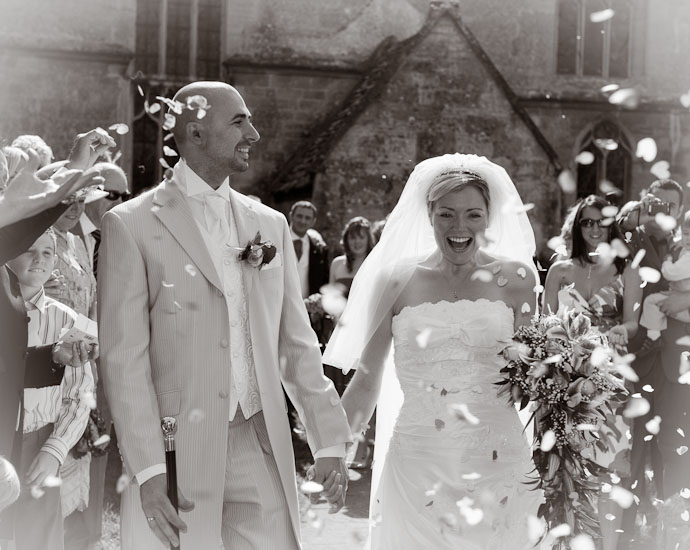 A late summer wedding, Zowie and Joey were married on a beautiful sunny day at Eastington Church with the reception at Kingscote Barn in Gloucestershire.