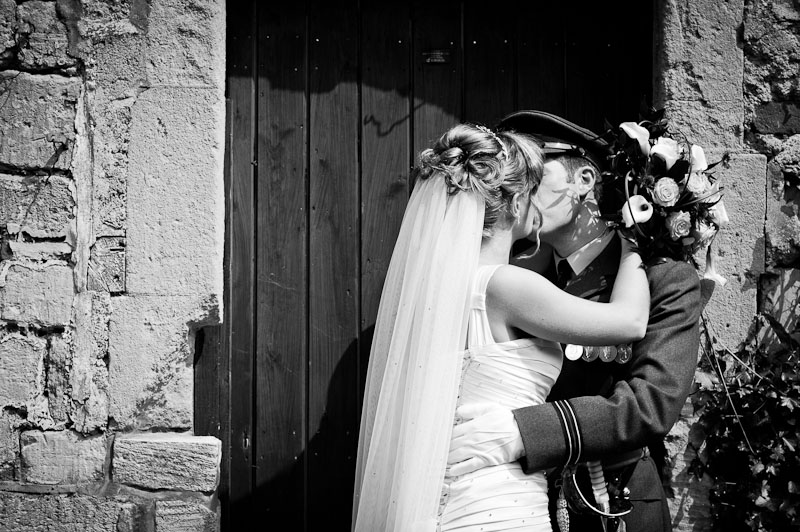 If you're looking for a wedding photographer and reading this page – then look no further. Simon's work is stunning, but it's his character that makes the way he does what he does so great. From the moment we met Simon we knew he would fit right in with our friends and family, always quick with a joke and a quip, his easy upfront manner puts everyone at their ease, which you can see by the joy on peoples' faces rather than forced smiles. He found great locations around our venue to take the shots of us that I shall treasure forever and the shots he takes where he catches people in the moment are priceless.
Our wedding was a little unusual and we had a fancy dress party the following day dressed as garden gnomes. Simon returned for this and again blended in captured the joy of this occasion brilliantly.
Simon is very proud of his work and you can have every confidence that this will shine through in the photos he takes of your special day; I cannot recommend him or his work highly enough.
Much love, from one very happy bride.