Winkworth Farm Wedding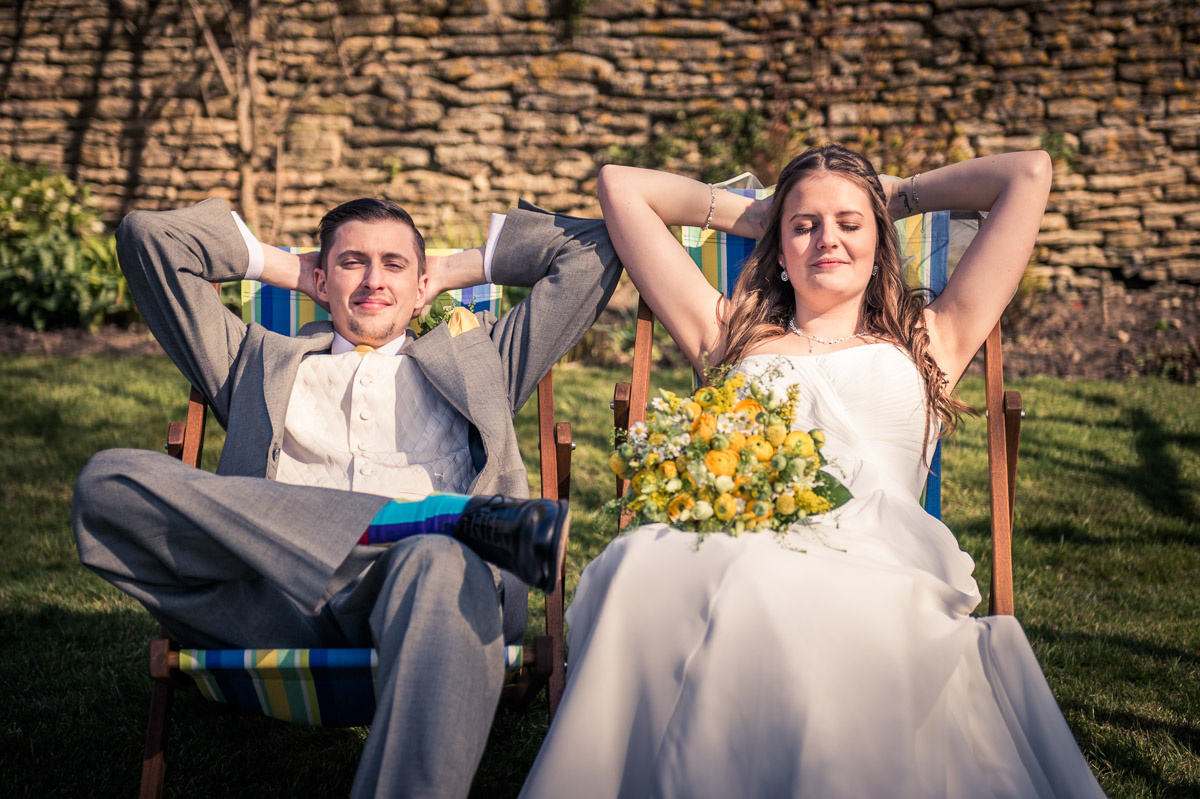 Simon, we cannot thank you enough for everything you've done for us. You made us, and all our guests, feel so relaxed and I honestly never thought I would feel like that around a photographer!
From our very first visit to your house, you put our minds at rest and became a friend. You offered us so much advice and never made us feel like we were asking too much of you; you truly went above and beyond what we thought a 'photographer' could offer.
The picture quality speaks for itself and we certainly got our share of 'wow' shots. We had such a wonderful day and you became part of it! You really captured the fun that everyone had and all the little details we missed.
Thank you so much. See you at the baby shower in a few years!