When I'm not photographing weddings and portraits, I spend my time as an advisor, judge, mentor and trainer for the Guild of Photographers. Rachael Tapping of pinkblueandyou.co.uk visited recently for a brief 1-2-1 coaching session. Rachael has a unique way of turning photographic memories into a "one off" art piece.  I also think that it is a great way for a business to show potential clients what they can do "at a glance".  Below is an example of Rachael's work and a lovely testimonial.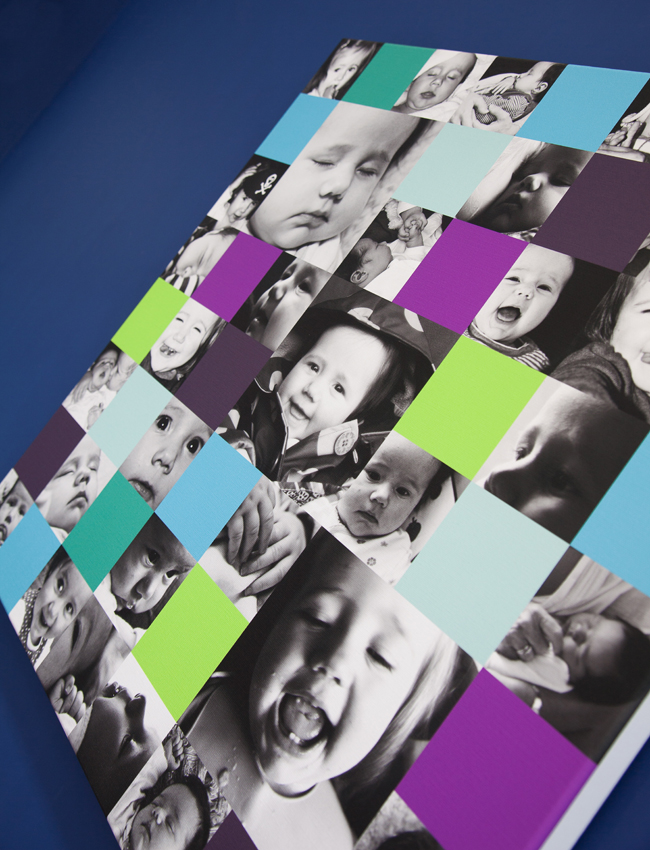 "I booked a one-to-one session with Simon as I had very specific areas I wanted to cover in both Lightroom and Photoshop. I liked Simon's very thorough approach to my session; he spent time researching my business before the session, and had questions for me when I arrived. This was far more than a 'how to use the software' training course, his time was tailored to me and my needs, as well as helping me to understand the more emotional aspects of photography.
I came away with a list of actions, top tips, advice and the knowledge that when I need an expert on precision colour matching I know who to call.
Thanks Simon (and to your wife for the homemade biscuits!)"
Rachael, it was a very interesting session for me and I wish you all the very best. Thank you for visiting.