I've just returned from a trip to my home town of Brighton. I was visiting family including this little one. I think her mum (my niece) may regret referring to her as Gremlin…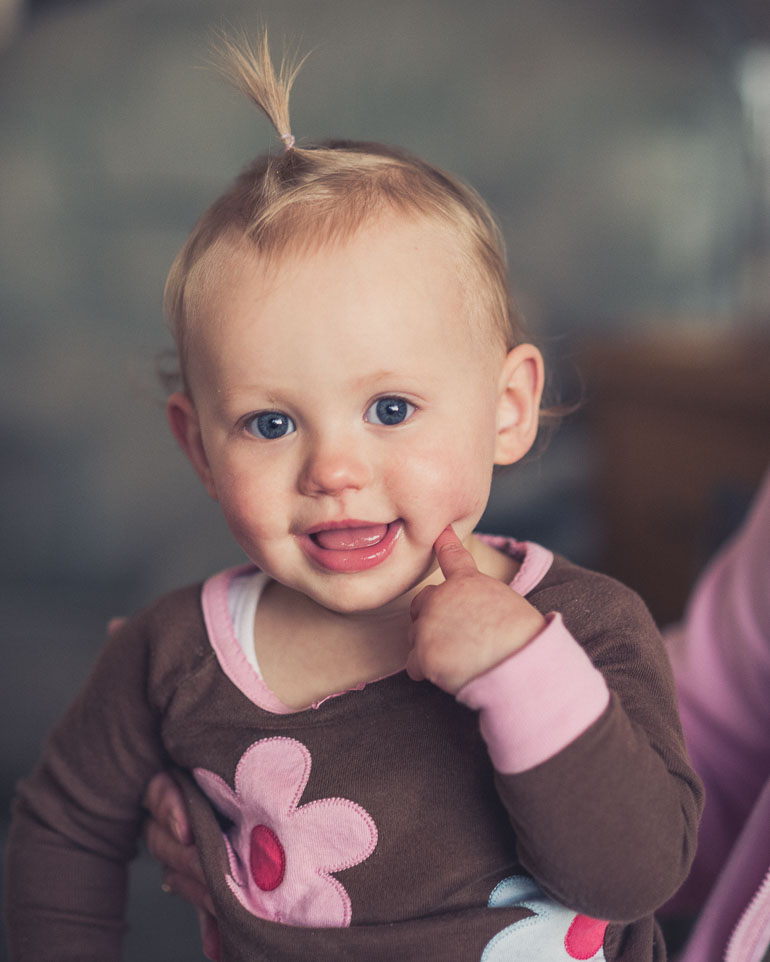 I think she gets the pulling faces idea from my mum though….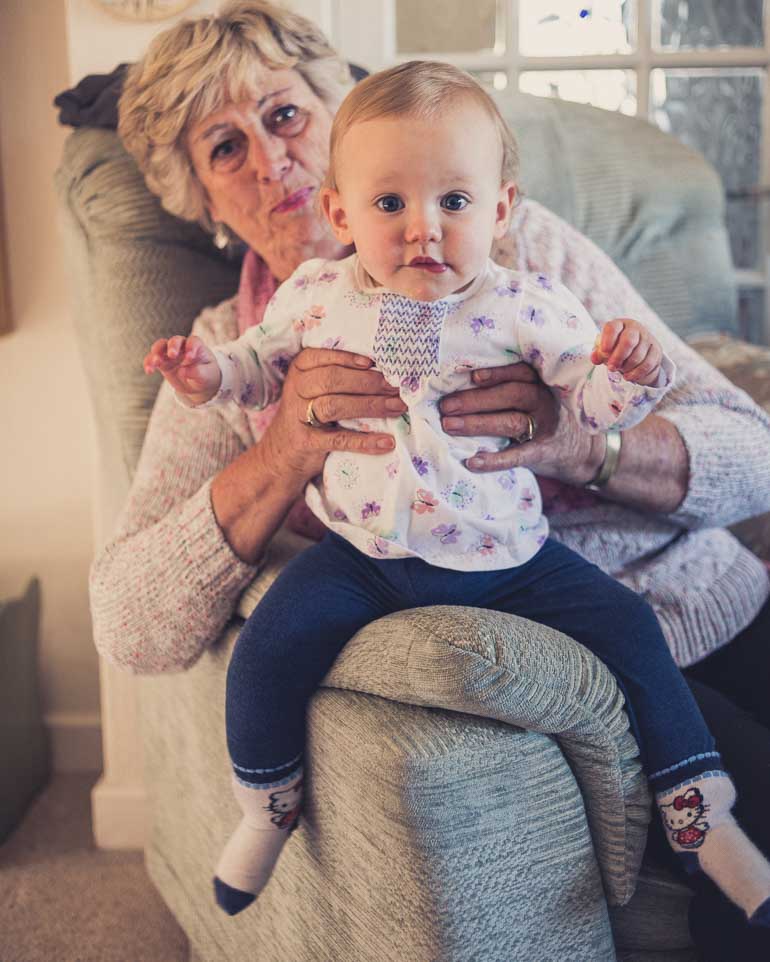 We had a quick wander around town where the wall-art is fabulous (I love that I have a camera on my 'phone).