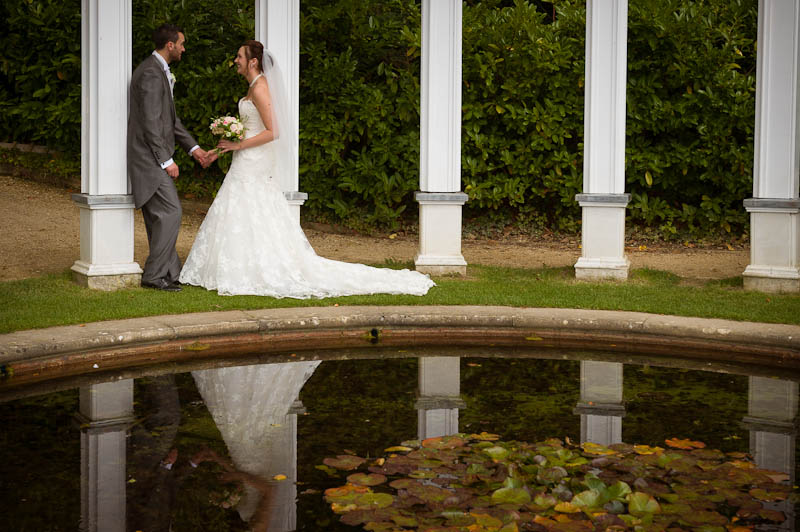 There are a number of big decisions to make for your wedding day; for me at least choosing the right photographer was one of them. How many people tell you "the day goes by so fast, treasure every moment".  Until you've had your big day the true meaning of that doesn't sink in and that's why it's so important to capture those moments of the day which you will hold so close in your heart forever.
I came across Simon when he photographed my brother's wedding and I loved his work – the proof is in the pudding right?! When I imagined my wedding photos I wanted someone who would capture the true spirit of the day; the humour, emotions; love – everyone being themselves! Simon made that a reality.  I think he has a special gift of being talented in his work and also making those around him feel very relaxed! I have always felt at ease around him and therefore been natural in front of the camera.
It's an exciting time getting back from the honeymoon and seeing your wedding shots; I can truly say that I loved my photos so much.  It's what holds the memory of the day so close.
Years later you want to look at the wedding photos and go "wow"! I still get that, so surely Simon has achieved everything I could have asked of him.
I would also like to say that I never write reviews; this is my first – a testimonial of a photographer who I think is very talented in his work and someone who you will have no regrets choosing.
Libby and Andy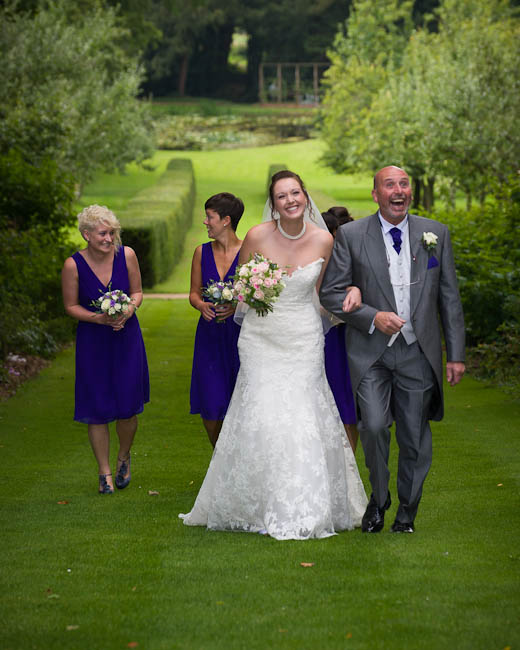 I initially built this website after shooting Libby and Andy's wedding. That's why there are two pictures from their wedding on the front page. I had their photos to hand and I love them as much as Libby and Andy.
There are more of their photos in my blog. Rococo Gardens Wedding of Libby and Andy.
Si.