Rococo Gardens wedding, Ju and Paul.
Rococo Gardens is one of my favourite locations for a wedding. I was delighted when Ju and Paul booked me to photograph their wedding, especially as it was to be a Druid Ceremony.  That's a new one for me although I had photographed a Humanist Ceremony there only 4 days before. As always, the Bride was beautiful and the Groom smiled until his ears went to the back of his head.
They had twin daughters who had a fabulous time both in the gardens at the hotel reception (Bowden Hall Hotel in Upton-St-Leonards).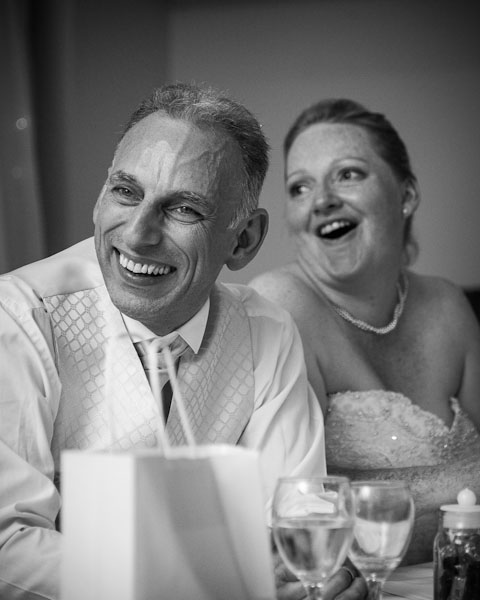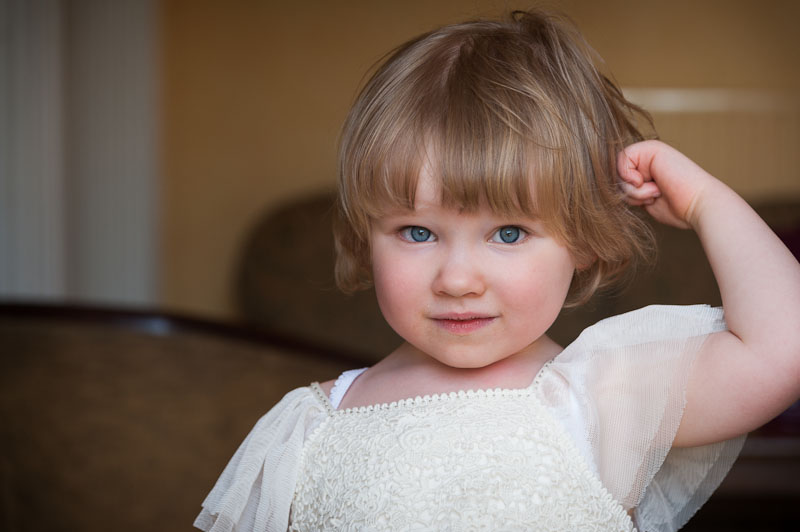 Click on an image below to see the pictures larger and in a carousel view.