Rococo Gardens Wedding – Omar and Lou (and Max the dog)
Rococo Gardens is my most visited venue this year, which is great as it's only around the corner from where I live. Now to persuade the brides to use a more local venue for the receptions and getting ready locations and I can go completely green and cycle to work!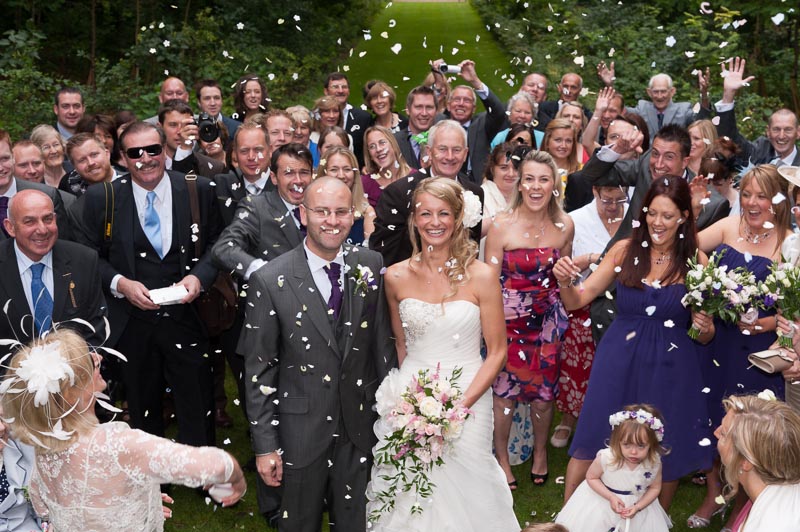 Lou and Omar had beautiful weather, beautiful cars, beautiful flowers and an amazing lighting setup in the marquee where they had their reception. This may be due to Omar's skills in lighting design.
Max, their dog, a beautiful black Lab, was pageboy.