Rococo Gardens is my most visited venue this year, which is great as it's only around the corner from where I live. Now to persuade the brides to use a more local venue for the receptions and getting ready locations and I can go completely green and cycle to work!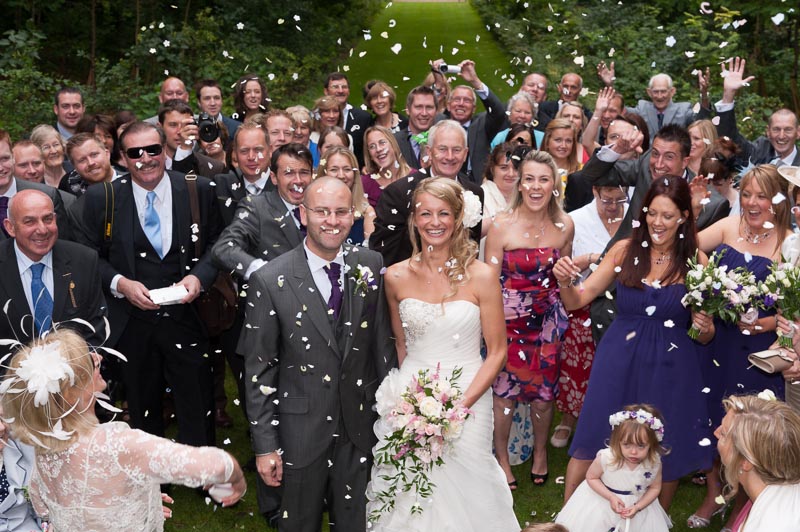 Lou and Omar had beautiful weather, beautiful cars, beautiful flowers and an amazing lighting setup in the marquee where they had their reception. This may be due to Omar's skills in lighting design. This is what they had to say:
"Our wedding photos are out of this world, Simon captured the emotion of the day and the beauty of the Painswick Rococo Gardens perfectly. He made everyone feel completely relaxed. We loved the pictures of the speeches as well, they made us laugh looking back on them remembering what was being said. Our Facebook pages are full of friends and family saying how great the photos are. Simon made the whole process so special, when we went to pick up the pictures it was like spending the day with a friend and looking through the amazing pictures with a smile and a glass of wine! We would definitely recommend Simon for anyone looking for a Wedding photographer, especially for the Painswick Rococo Gardens, he knows all the great little places to get the most brilliant pictures"
Lou x x x x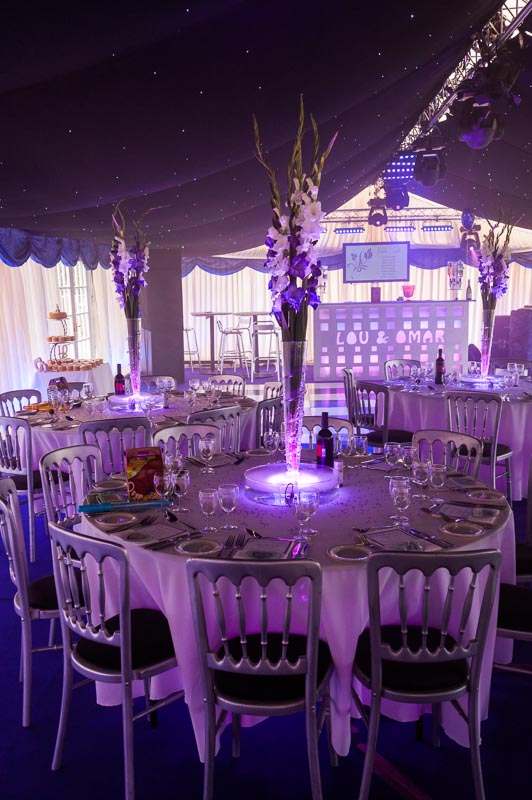 To see more of their wedding photographs, there are a selection in my blog here.